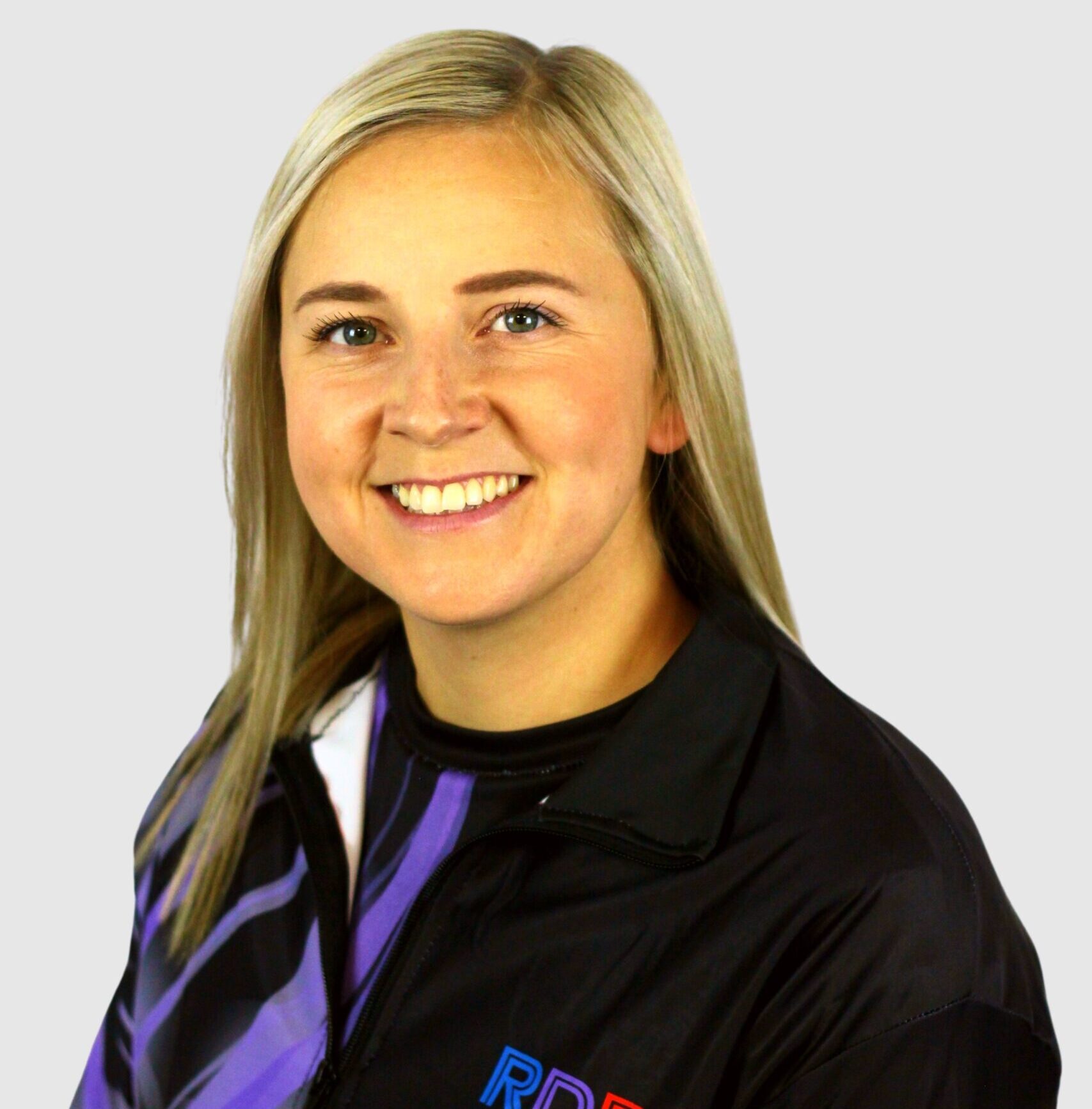 Jemma is the owner of RDDC and has been teaching at RDDC for over 13 years. Jemma trained at Huddersfield University receiving a Drama BA Hons Degree. Jemma teaches Speech, Drama, Musical Theatre, Contemporary vocals and our preschool classes which are always fun, enjoyable and varied, featuring voice, speech, movement, scripted and devised performances. Jemma is also the director of our annual performances. Jemma has directed Lion King, Beauty and The Beast, Les Miserables, Oliver, Mamma Mia, Into The Woods, Frozen, and many more. 
Ever busy, Jemma is also the course leader for GCSE's & A-Levels.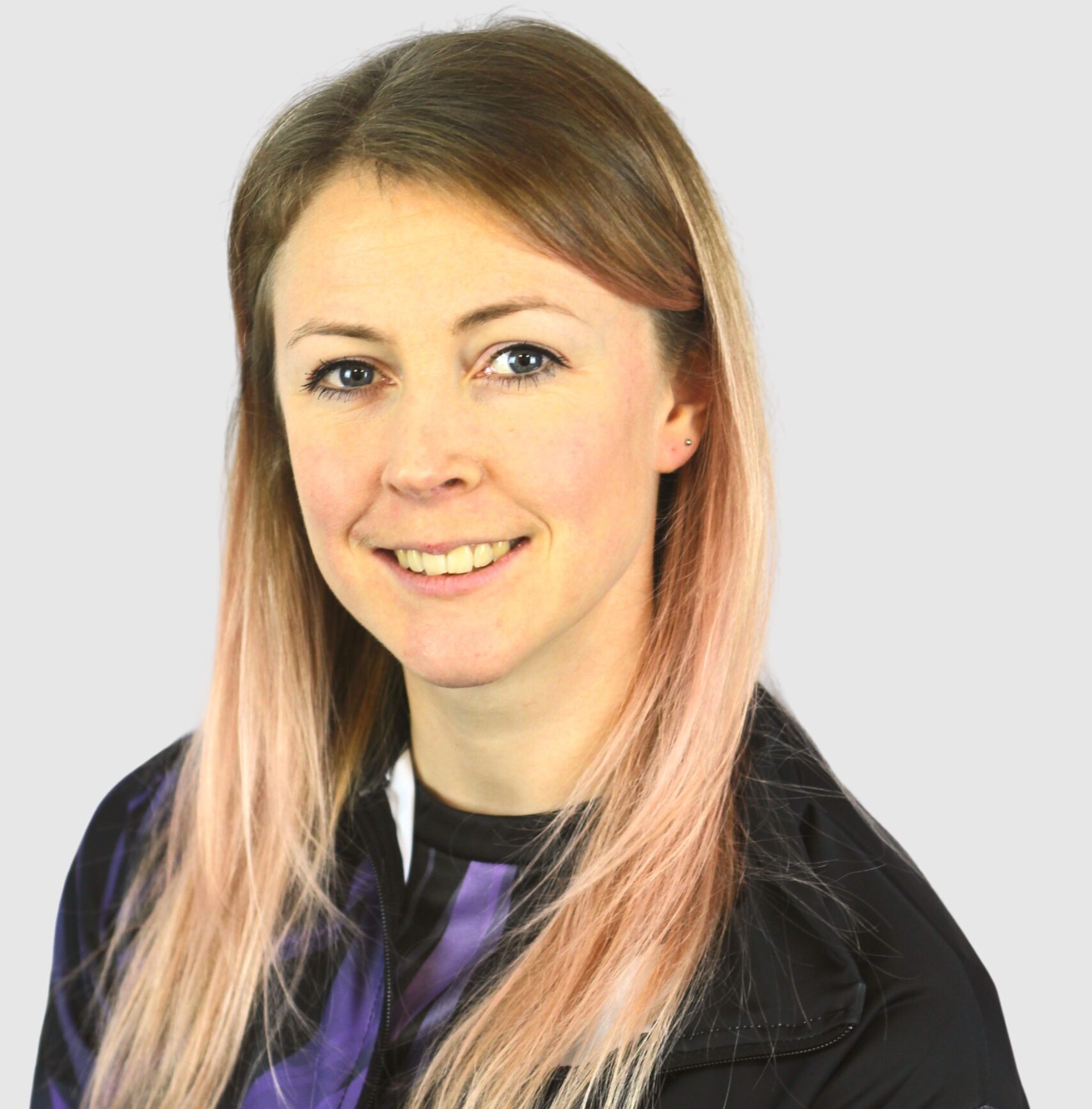 Becki is a dedicated and passionate dance teacher with an eye for detail and a love for performing. She trained at the Northern Ballet School, Manchester, and upon graduating chose a contract onboard the Carnival Sensation sailing America and was given the soloist role. In 2011 Becki started teaching at RDDC and has loved delivering tuition in ballet, tap, jazz, street, contemporary and Acro, and sharing her experience and expertise with students of all ages. Becki has gained many teaching qualifications with the RAD, IDTA and Acrobatic Arts, and taken on numerous courses to widen and deepen her knowledge in dance and biomechanics. Currently, Becki is studying Applied Anatomy and Physiology with Philip Cutts Pain Management & Rehabilitation Group to become a specialist in her field and ensure safe and excellent tuition to all the students at RDDC. A versatile teacher and performer, Rebecca also enjoys creating choreography for shows and competitions, with many winning pieces to her name.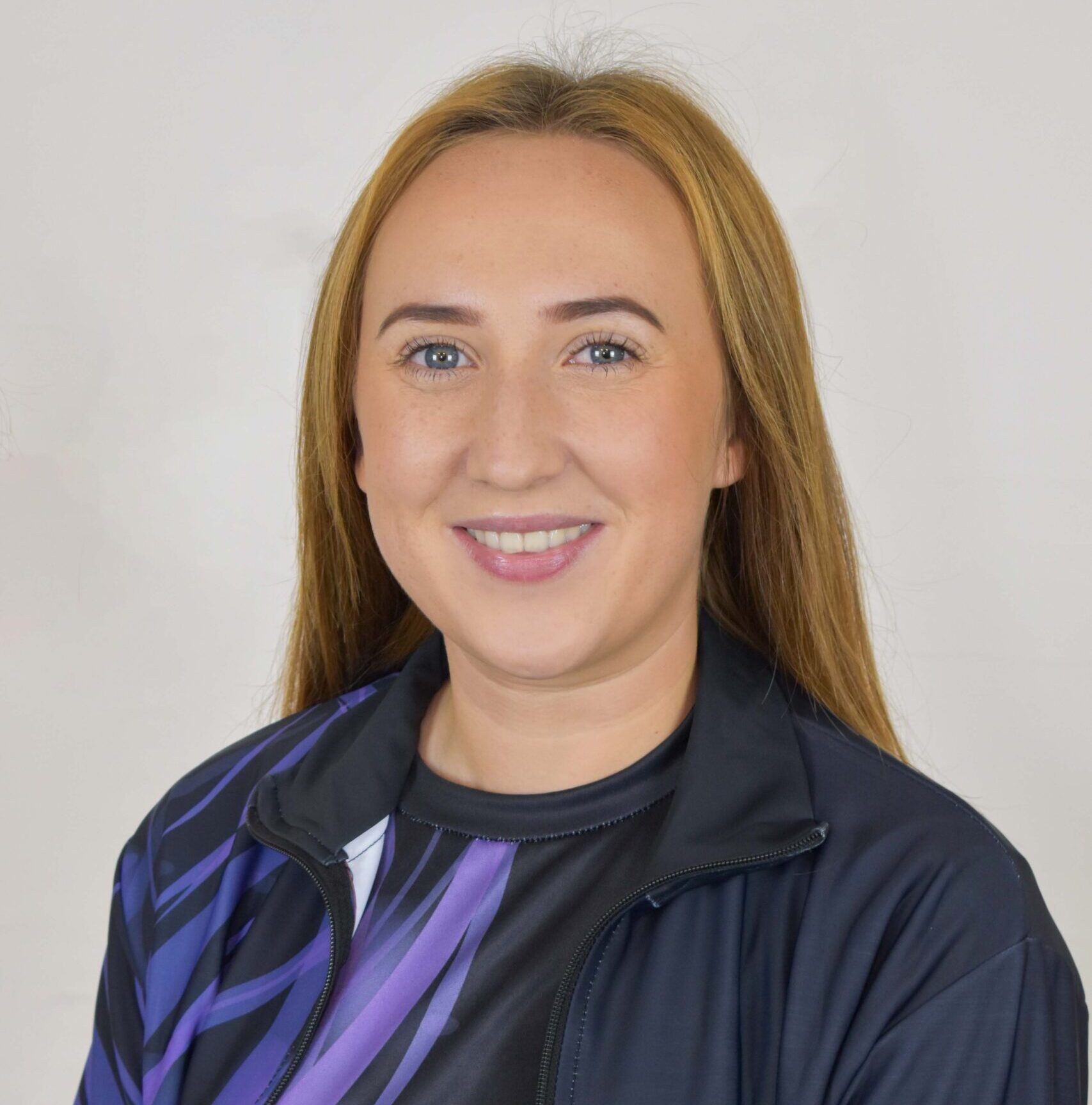 Louise was a full time student at RDDC while studying for a BA (Hons) in Dance Education with the Royal Academy of Dance. Louise has enjoyed great success as a performer. Louise has danced with the Birmingham Royal Ballet in their production of Petrushka. As a teacher Louise enjoys all her classes both for children and adults. Louise has taught A Level Dance at BRGS. A talented choreographer Louise creates unique routines for both Theatre and Street teams and being a former finalist herself, she can share her experiences as a highly successful and versatile performer with her pupils. Ballet, Tap, Jazz, Street, Irish, Acro, Line Dance and Contemporary are the array of subjects which Louise teaches. Ever busy Louise is the head of our Ramsbottom Branch and also the Outreach Co-Ordinator for Schools and events.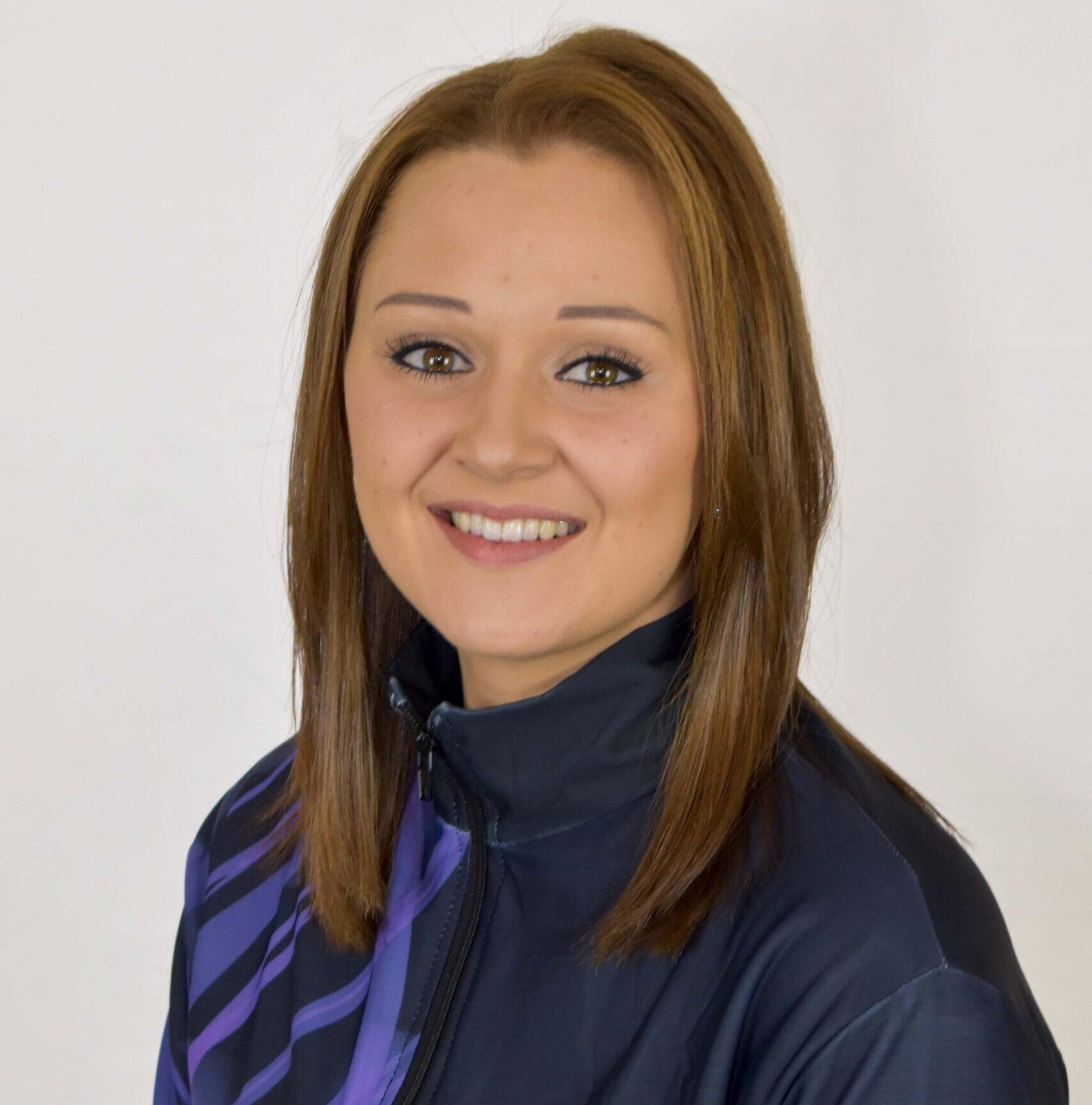 Jenny was a multiple UKA National Theatre Dance Scholarship winner, and at the age of 18 represented the UKA at the British Championships. With over 15 years of teaching experience, Jenny is now a popular and talented teacher of both children and adults. At RDDC Jenny is RDDC's competition team Co-Ordinator, staff mentor and the Jazz Dance Co-Ordinator with responsibility for the oversight of the subject. Jenny relishes these roles since it involves working closely with RDDC colleagues and leading lectures at the UKA conference for fellow UKA Jazz dancers. Some of Jenny's original Jazz choreography has been included in the UKA Graded Jazz Dance syllabus. Jenny enjoys the competition side of teaching too with our fabulous Group Of The Year Teams and Street Crews. Jenny teaches Ballet, Tap, Jazz, Ballroom, Latin, and Street, from beginner level to advanced, for children and adultse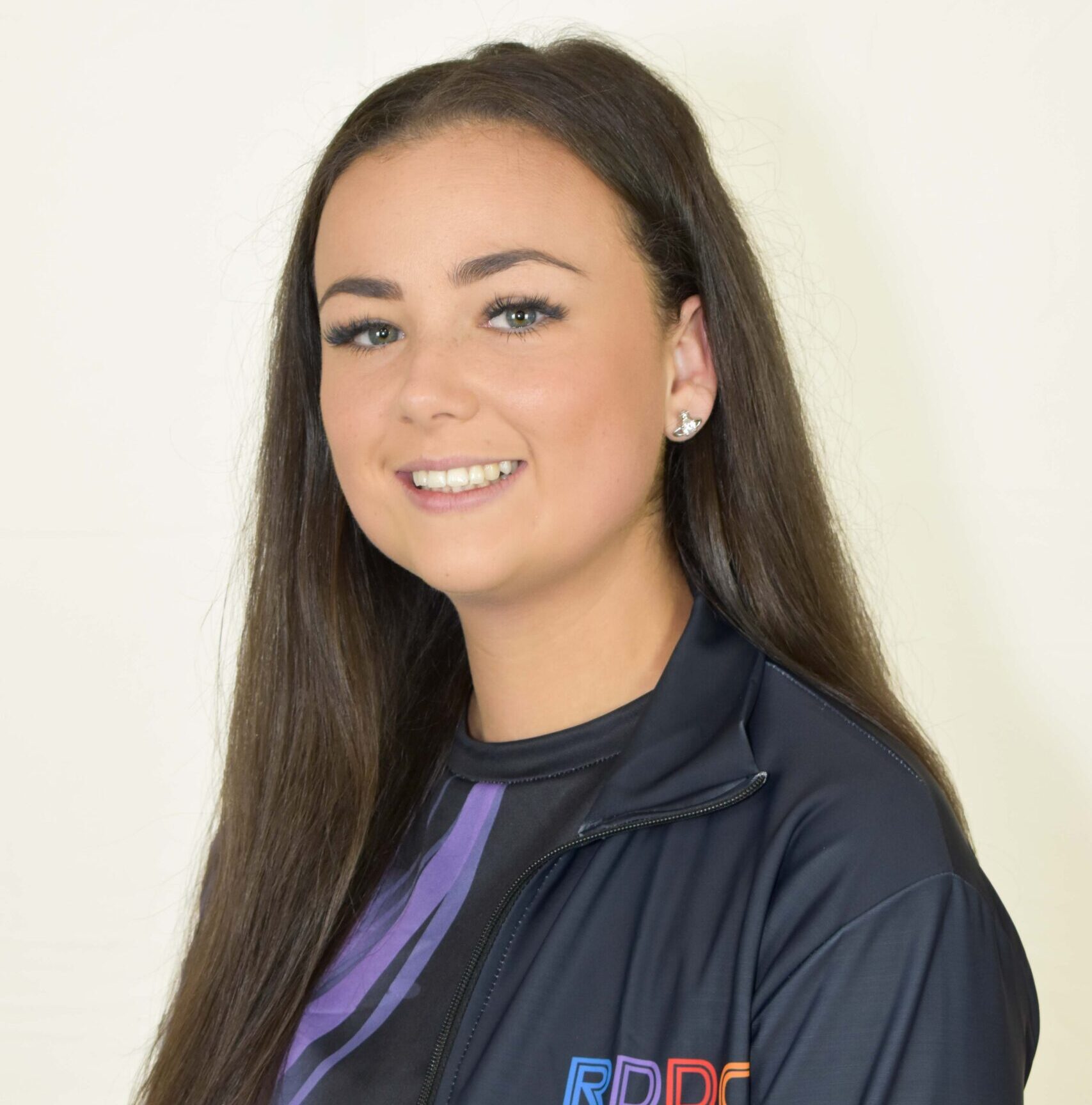 Courtney has trained with RDDC since 2000, aged 3! Completing all her grades 1-8 with RAD & UKA in Ballet, Tap, Jazz, Street & Irish. Impressively Courtney was also UKA Performer Of The Year for many years! She joined RDDC for teacher training in 2014, assisting in Dance, Drama and Musical Theatre. Motivated by dance Courtney continued to perform as part of a competitive Group Of the Year team & Street Crew, winning many trophies! Courtney has performed with The English Youth Ballet and starred alongside Dani Harmer in the Wizard Of Oz at The Palace Theatre Manchester. Courtney is developing new skills all the time & her particular passion is for Ballet & Tap. Finishing her apprenticeship in Summer 2016. Courtney is the head of our Waterfoot Branch.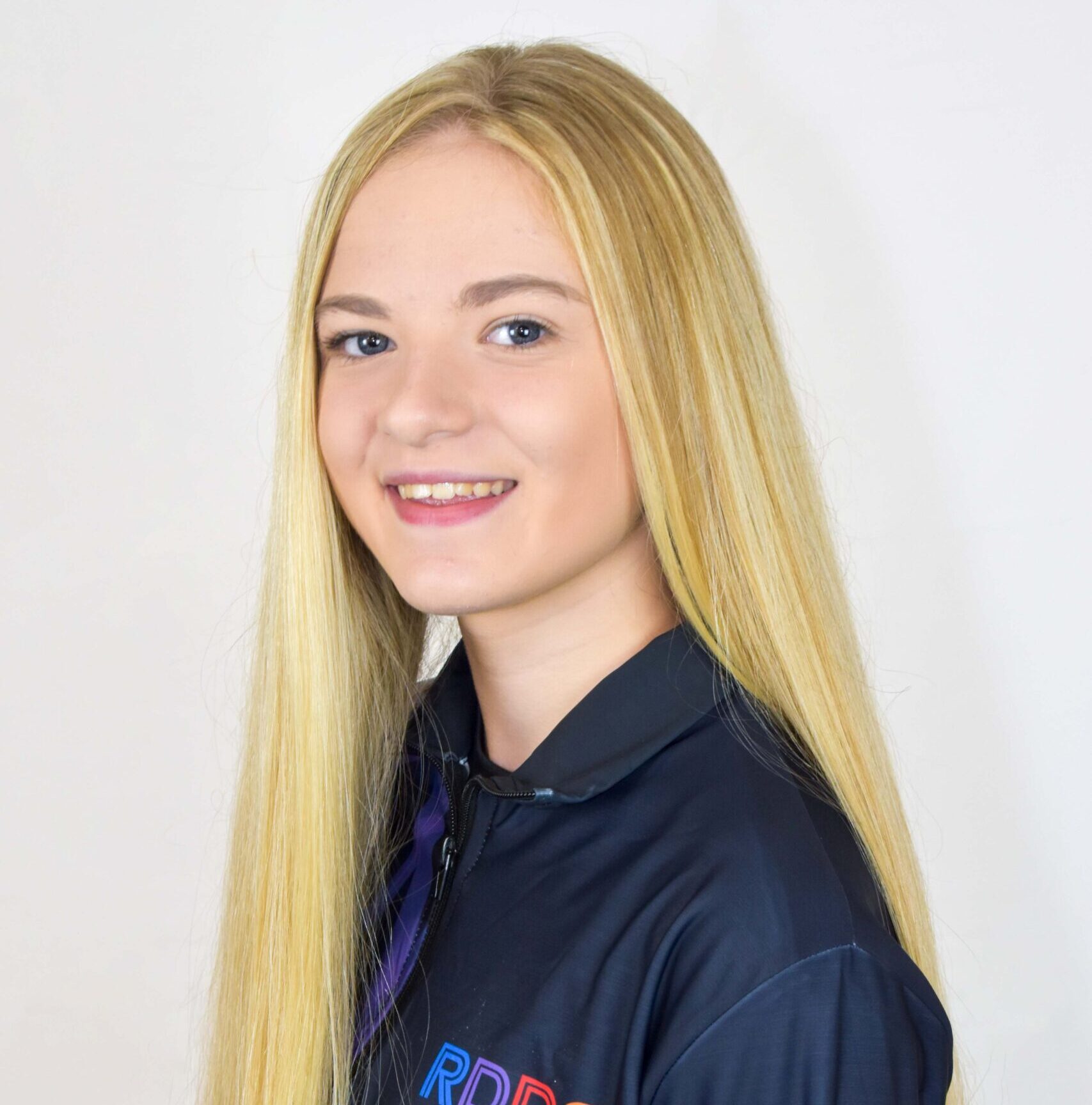 Caitlyn has trained at RDDC since the age of 2 1/2. She is now training full time at Northern Ballet School in Manchester.
Caitlyn wishes to take the Jazz focus course and is hoping to be dancing on cruise ships, in Disney or even in the Westend!
Caitlyn has won many dance awards at various competitions and had amazing experiences with fabulous memories:
in 2011 she danced at the Palace Theatre Manchester in Angelina Ballerina.
She took part in an organised flash mob at the Trafford Centre for CBBC 'The Next Step'.
Caitlyn also got through her auditions and enjoyed performing with English Youth Ballet in Copellia-2014 at the Stockport Plaza and
Sleeping Beauty-2018 at The Buxton Palace.
Caitlyn was part of the GOTY team lead by Jenny, that in 2018 won 1st place in all four genres of dance and became GOTY champions!
Whilst Caitlyn enjoys working with all ages she loves the younger children, she has lots of patience and experience in helping them perfect those early dance moves that will be vital as they progress through their grades!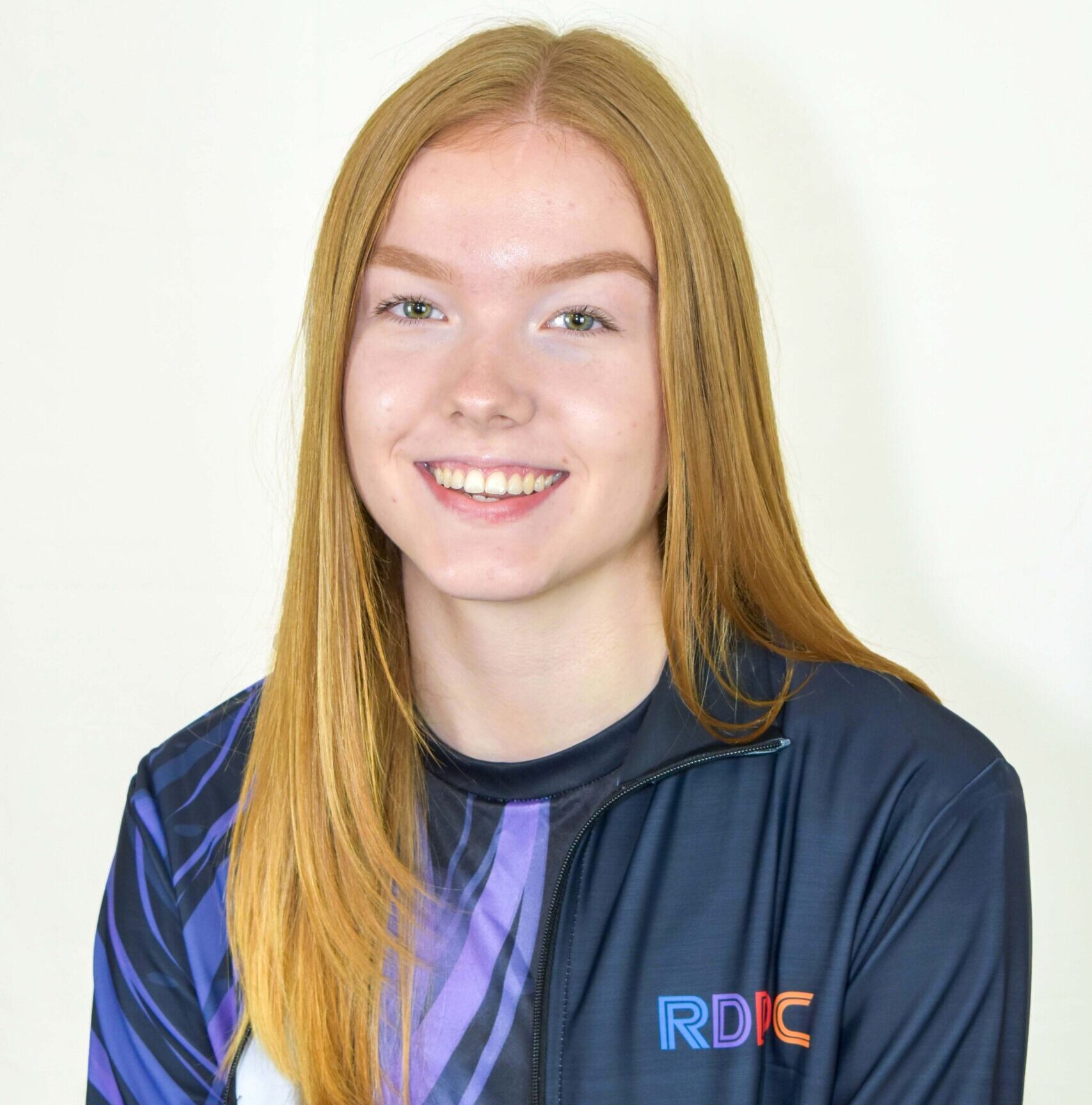 Niamh joined RDDC at the age of 2 and has trained in ballet, pointe, tap, jazz, contemporary, Irish, street, commercial dance and musical theatre.
She has competed successfully at festivals both as a solo performer and as part of a team and is proud to have been a Performer of the Year and Group of the Year finalist multiple times.
Niamh has attended many workshops and masterclasses including the Northern Ballet School's summer school and Birmingham Royal Ballet's outreach classes. A former Moorland ballet school associate, she is presently studying for grade 8 and advanced foundation ballet alongside intermediate tap and jazz.
After completing her A levels, which include dance and PE, Niamh will be starting her dance teacher training with the IDTA and RAD so that she can help young dancers achieve their goals.