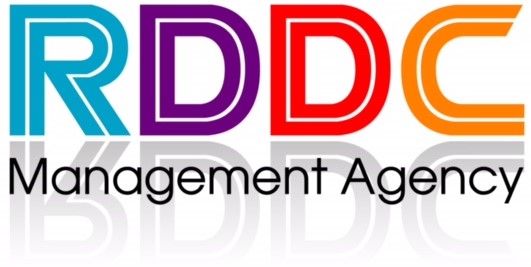 RDDC Management represents our talented performers, both children and young adults, who audition for roles in advertising, television, film and theatre.
RDDC pupils have appeared in numerous productions such as:
Television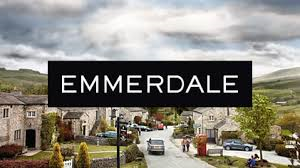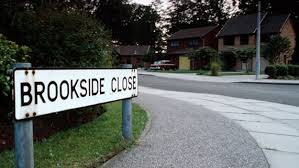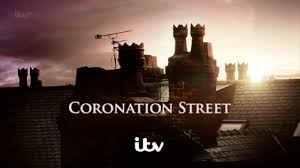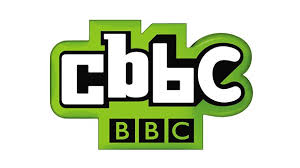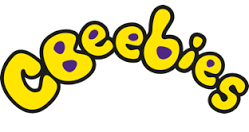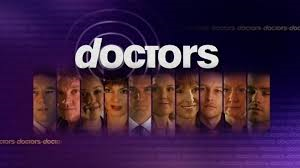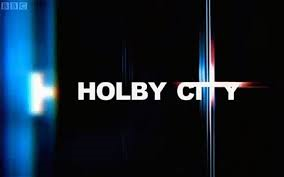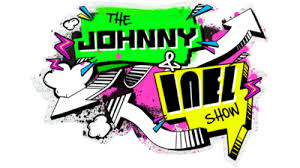 Advertisement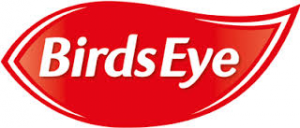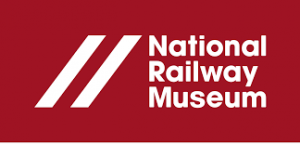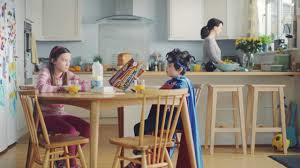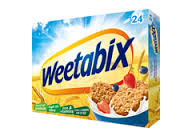 Film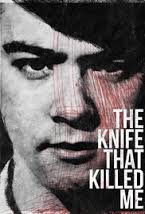 Stage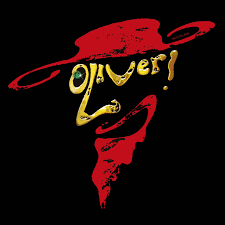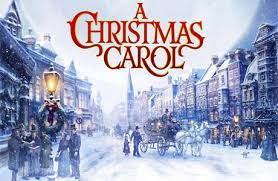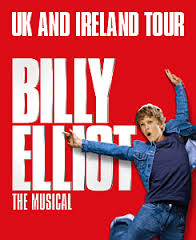 If you are interested in seeking representation with RDDC Management Agency then please get in touch via email
castings@rddc.co.uk
. You never know where it might lead!