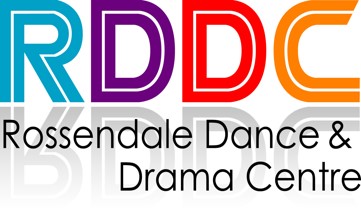 Rossendale Dance and Drama Centre or RDDC for short! Established in 1980, we are now a leading provider of dance, drama, musical theatre and fitness training for children and adults.
We offer tuition at all levels, for all ages, at both our Ramsbottom and Waterfoot branches 6 days a week. There is something for everyone at RDDC – from absolute beginner to polished performer!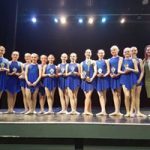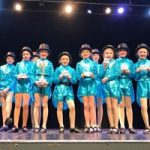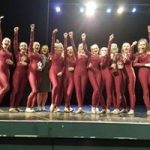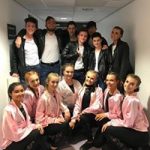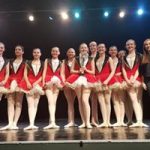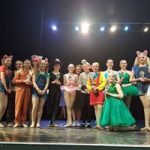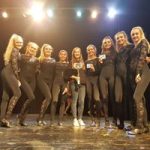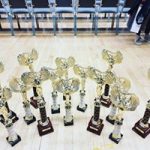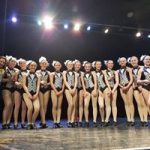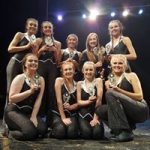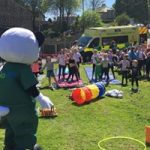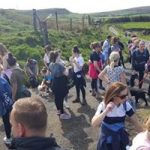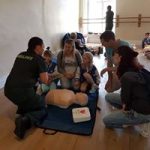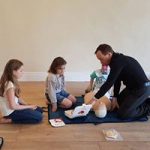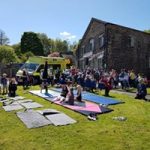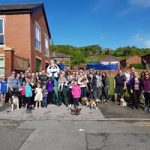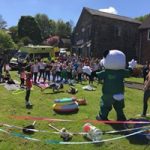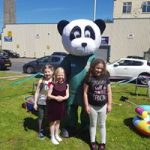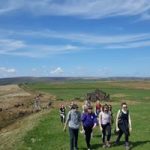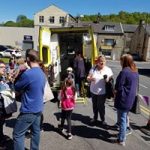 Tickets bought online will incur a £2 booking fee per ticket from the ticketing provider. You can also phone Burnley Mechanics direct or call into their box office.
We hope you find something to interest you here. Please contact us for any help regarding the classes, lessons and courses we offer. We look forward to hearing from you and welcoming you to Rossendale Dance & Drama Centre!