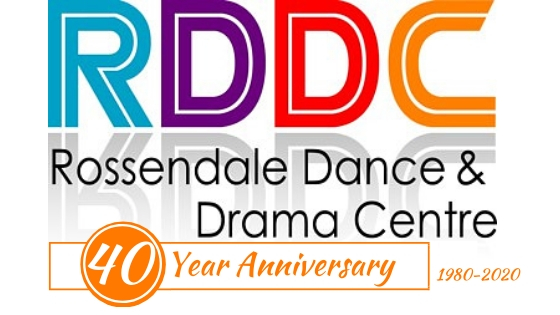 Rossendale Dance and Drama Centre or RDDC for short! Established in 1980, we are now a leading provider of dance, drama, musical theatre and fitness training for children and adults.
We offer tuition at all levels, for all ages, at both our Ramsbottom and Waterfoot branches 6 days a week. There is something for everyone at RDDC – from absolute beginner to polished performer!
It is with great sadness that as from 8:30pm on Friday 20th March, RDDC had to temporarily close due to the COVID-19 outbreak.
We have tried everything we can to keep open as usual but the health of our parents, students and staff must take priority. We feel acting now will go some way in helping to reduce the amount of time we will be closed for.
We will be back open and fully operational the second we can guarantee everyone's safety, which hopefully will not be too long.
Not only that, we will be BACK STRONGER !!
For any further information please call or email through our contact us section. Check out our social media for all recent activity, news and updates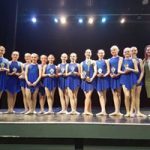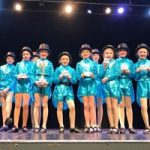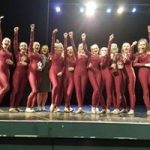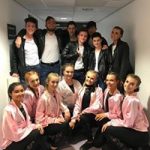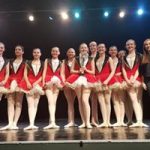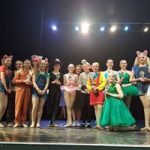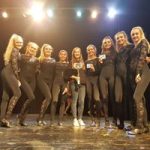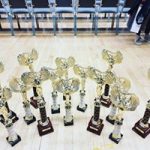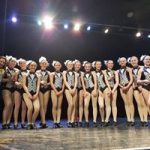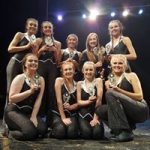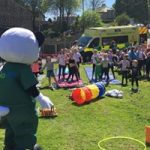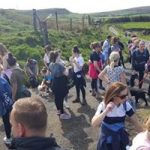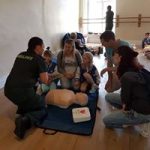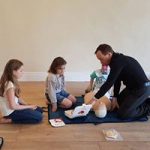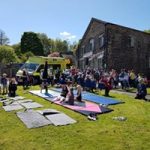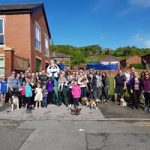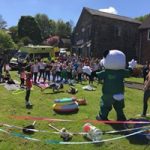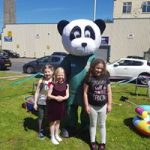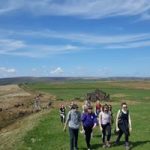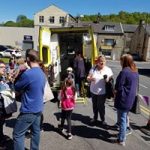 We hope you find something to interest you here. Please contact us for any help regarding the classes, lessons and courses we offer. We look forward to hearing from you and welcoming you to Rossendale Dance & Drama Centre!